Mages

Dark Mages

Magic

Factions

Guilds

Storylines
Wiki News
January 1st, 2017
The FTF admins would like to wish all the users and lurkers of the wiki a Happy New Year!
---
Wiki Disclaimer
The Fairy Tail Fanon does not claim ownership of Fairy Tail or the elements thereof, that is the property of Hiro Mashima and the series publisher. Furthermore, the wiki does not claim ownership of any of the images, videos, or audio files on this website unless otherwise explicitly specified, they are the property of their original creators.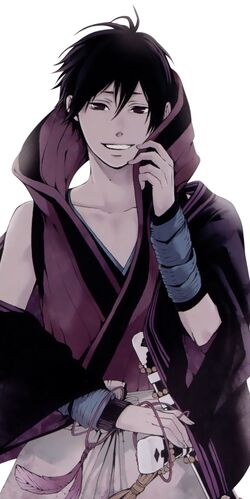 Mago Hogi (マジシャン いし Majishan Ishi) is the first born son of Ulo Hogi who rules the western continent further from Ishgar, where all countries within the continent are unified under the emperor's banner as he keeps peace and tranquility among the many nations under the empire's banner.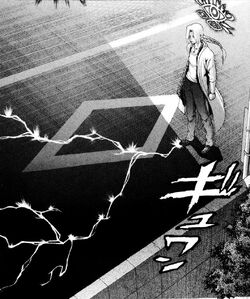 Ley lines (クッキー マジック, Kukkii Majikku) are Magic Phenomena that exist naturally within Earth Land.
Who is your favorite major antagonist?
Ad blocker interference detected!
Wikia is a free-to-use site that makes money from advertising. We have a modified experience for viewers using ad blockers

Wikia is not accessible if you've made further modifications. Remove the custom ad blocker rule(s) and the page will load as expected.