Home
Talk

7
7,808pages on
this wiki
Mages

Dark Mages

Magic

Factions

Guilds

Storylines
Wiki News
July 17th, 2014
The 2014 Wiki-wide Grand Magic Games have officially begun. Click here to follow the opening events. May the best guild triumph.
June 18th, 2014
If you weren't already aware, a site-wide RP is soon to begin as users from across the wiki take part in the FTF version of the renown Grand Magic Games, a tournament we all know well that decides which guild in Fiore stands at the top. Click here for the participants and their guild teams. May the best guild win!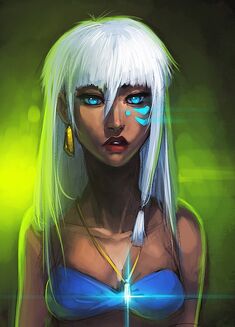 Ahura Halcyone (アフラ ハルシウーン Ahura Harusiuun) is a kind-hearted Mage who is a currently employed by the Magic Council and is known to be incredibly powerful. Originally born in a village of primitive-like people, she was raised to be the Priestess of their religion. However, when the village was attacked, there was no village left. This turned her heart cold for awhile, and as a young teenager, she lived on the earth until she was found by Monks. Alongside Kida Saskia, they were raised to be the peacekeepers of the corrupted world. Much like her adopted sister, both deeply care for the earth and will do everything to protect it and it's inhabitants. Ahura chose to work under the Magic Council, hoping that doing this would make a bigger impact on other people instead of joining a guild. Ahura does this by using the magic that exists to protect the universe, All Synchronization Magic, and is incredibly advanced in the use of it. Even more advanced than Kida. Despite coming to the Monastery at a later age than Kida, Ahura was able to pick this magic up with ease. Many of the Monks believed that it was her ties to her original religion that allowed her to use this magic flawlessly, and she does. Ahura is incredibly dangerous when using the offensive spells of this magic, however, since she doesn't believe in violence she will only use defensive spells when it comes to battle.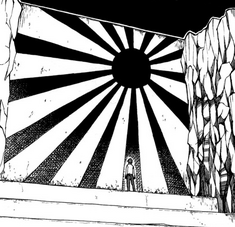 Hero (勇者, Yūsha), or sometimes spelled as One-Man Army (こじんぐんたい, Kojin Guntai), is a rare Caster-Type magic that was literally created to detain evil by the "hands of justice".
Who is your favorite dragon in the Fairy Tail series?