Home
Talk

7
8,113pages on
this wiki
Mages

Dark Mages

Magic

Factions

Guilds

Storylines
Wiki News
July 17th, 2014
The 2014 Wiki-wide Grand Magic Games have officially begun. Click here to follow the opening events. May the best guild triumph.
June 18th, 2014
If you weren't already aware, a site-wide RP is soon to begin as users from across the wiki take part in the FTF version of the renown Grand Magic Games, a tournament we all know well that decides which guild in Fiore stands at the top. Click here for the participants and their guild teams. May the best guild win!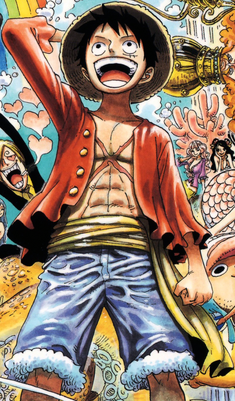 Damon D. Draco (デイモン・D・ドラコ Deimon Dī Dorako) unknowingly born with the name Damon Mohi D. Sitriver (デイモン・モヒ・D・シットリバー Deimon Mohi Dī Shittoribā) given by his mother, is one of most prominent members within the Hydra Head Guild, a prominent and main member of the Winged Guardians, and also a Dragon Slayer trained by Honorium who taught him how to read, and fight using his signature magic Shadow Dragon Slayer Magic, and a former prisoner of the Crimson World Prison being initially sent to there by his grandfather and then released by his father although it was reported as an escape rendering him the alias First Escapee of Crimson World (紅界の初脱走 Kōkai no Shodassō). His dream is to become the most powerful dragon slayer and be respected by others due to his actions and abilities believing that a real mage doesn't only rely only on his magics, but in his hearth and will.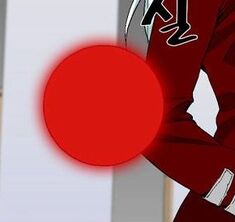 Red Lacrima (退紅魔水晶 (レッド・ラクリマ), Reddo Rakurima lit. Faded Scarlet Magic Crystal, also known as the Mage's Bane (魔導士の破滅, Madōshi no Hametsu), is considered the polar opposite of the normal, blue Lacrima, as it has an opposite affect than the Lacrima as well as being much rarer.
Who is your favorite dragon in the Fairy Tail series?