Home
Talk

7
7,403pages on
this wiki
Mages

Dark Mages

Magic

Factions

Guilds

Storylines
Wiki News
July 17th, 2014
The 2014 Wiki-wide Grand Magic Games have officially begun. Click here to follow the opening events. May the best guild triumph.
June 18th, 2014
If you weren't already aware, a site-wide RP is soon to begin as users from across the wiki take part in the FTF version of the renown Grand Magic Games, a tournament we all know well that decides which guild in Fiore stands at the top. Click here for the participants and their guild teams. May the best guild win!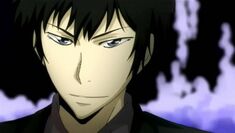 Kenneth (ケネス, Kenesu) was an Independent Mage who has gained the status of a S-Class Mage due to his extremely successful job completion. Recently, he has come across Victor Alexander of the Phoenix Guild and, after some persuading, joined his Guild as an official S-Class Mage. Across his short lifetime, he has made a name for himself as Kenneth of the Unbroken Promise (連綿約束のケネス, Renmen Yakusoku no Kenesu). It appears that Kenneth's main goal is to earn as much income as possible; why he does this isn't known to the common populace.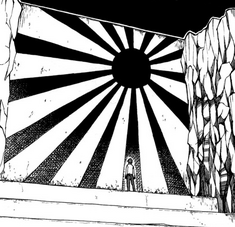 Hero (勇者, Yūsha), or sometimes spelled as One-Man Army (こじんぐんたい, Kojin Guntai), is a rare Caster-Type magic that was literally created to detain evil by the "hands of justice".
What was your favorite event from the Grand Magic Games?