Mages

Dark Mages

Magic

Factions

Guilds

Storylines
Wiki News
January 1st, 2018
The FTF admins would like to wish all the users and lurkers of the wiki a Happy New Year!
---
Wiki Disclaimer
The Fairy Tail Fanon does not claim ownership of Fairy Tail or the elements thereof, that is the property of Hiro Mashima and the series publisher. Furthermore, the wiki does not claim ownership of any of the images, videos, or audio files on this website unless otherwise explicitly specified, they are the property of their original creators.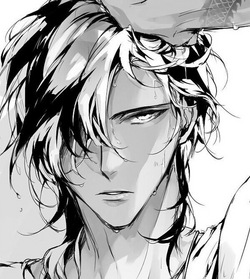 Ludius Grande Di Tetsuya (ルディウスグランデディ・トツヤ Rudiusu Gurande Di Totsuya), who also goes by the name of Tetsuya Nightfall (哲也ナイト フォール Totsuya Naitofouru) as his alias during his mercenary days, and also affectionately referred to a just Tetsuya or Tetsu, is the Guild Master of the famous Independent Guild, Dawn Horizon and a powerful wizard known throughout Earthland as the Emperor of Thunder (ザ天皇のライトサンダー Kaminari no Tenō) for his signature and deadly usage of Thunder Dragon Slayer Magic.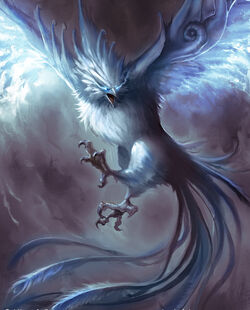 White Phoenix Slayer Magic (白の滅鵬魔法 Haku no Metsuchō Mahō), otherwise known better as Light Phoenix Slayer (光の滅鳳凰魔法 Hikari no Metsuhōō Mahō), is a type of Caster Magic, Lost Magic, Slayer Magic, and Phoenix Slayer Magic that allows the user to incorporate, manipulate and absorb the element of light in order to match up to and defeat mythical beings known as a phoenix.
Who is your favorite major antagonist?
Ad blocker interference detected!
Wikia is a free-to-use site that makes money from advertising. We have a modified experience for viewers using ad blockers

Wikia is not accessible if you've made further modifications. Remove the custom ad blocker rule(s) and the page will load as expected.