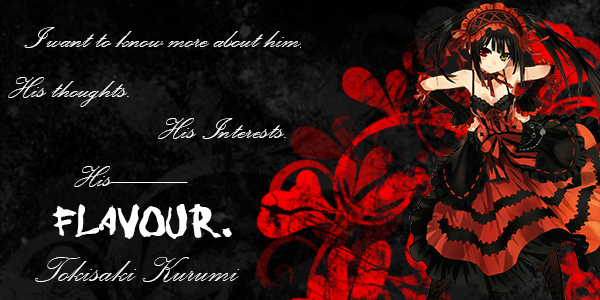 Please post all messages at the bottom of my page. It is much easier for me to find them that way. If you post them higher up on the page I may miss them and not be able to address your problems, thank you.
Archived
Edit
I archived my talk page again because the archive is bigger on the inside.--The Ninth Doctor (Nice to meet you. Run for your life!) 04:51, September 30, 2014 (UTC)
Heyo Aha, what's up? This whole message was made just to know u (since I've met and talked to every other admin.) *and this is a warning, if there ever is a demon wendy SHE'S ALL MINE :P* nah just kidding also am wondering if there was a sky devil slayer in fairy tail would she be like wendy just that evil? and to finish this I love fairy tail dawn! You and Per's work is awesome The Ghost (Just to Badass) 18:18, September 30, 2014 (UTC)
Yeah I saw it
Edit
Hey it's Kuma, sorry I didn't see that until afterwards, that's why I stopped working on it. Although I still don't really get it, or the signature stuff so help would be appreciated. 
I sent it for both of them, but thank you for help with signatures. As for that no I did not send it in prior, I was just saying I didn't see the Slayer post thing until afterwards, hence I stopped doing it. If I could delete it I would, and if I can I have no idea how.The Bear Devil. (talk) 15:02, October 1, 2014 (UTC)